MAIN
Christian Conrad  University of Hiedelberg
Christian was a PhD student in University of Mannheim. His supervisor was Prof. Mammen
Although the University of Mannheim is very good (with excellent researchers like Prof. Mammen and PhD students like Christian) if you would like to visit a place in Germany I would suggest you not to go to Mannheim (I am afraid that you might find it a bit boring). Instead I think that it would be much better for you  to visit the zoo in Duisburg Zoo-Duisburg
There you will find a new generation of German Koalas! Koala friendly
So think again: Mannheim (with a lot of excellent economists and econometricians) or Duisburg (with a new generation of German Koalas)? Which of the two sounds more exciting? The decision is yours!
Alexandros Paraskevopoulos, University of Piraeus
Nauro Campos Brunel University London, Personal web page
Stylianos Fountas  University of Macedonia (Greece)
Yongdeng Xu, Cardiff University
Alessandra Canepa, Brunel University, University of Torino
Aris Kartsaklas:
Aris was a (hard working) PhD student of mine in the University of York; Queen Mary College, University of London; at present: Brunel University London :
Jinki Kim   Gangwong Research Development Institute
Jinki was a PhD student of mine in the University of York (during the period 1999-2003). After four years of studying for a PhD in the UK he finally did the right thing: went back to Korea to work in the private sector. He was a hard working student. However, sometimes having a PhD student (even a hard working one) feels like a burden in the back:
Faek Menla Ali Brunel University London; at present: University of Sussex
Stavroula Yfanti, National Bank of Greece (Research Division), Lancaster University; at present: Loughborough University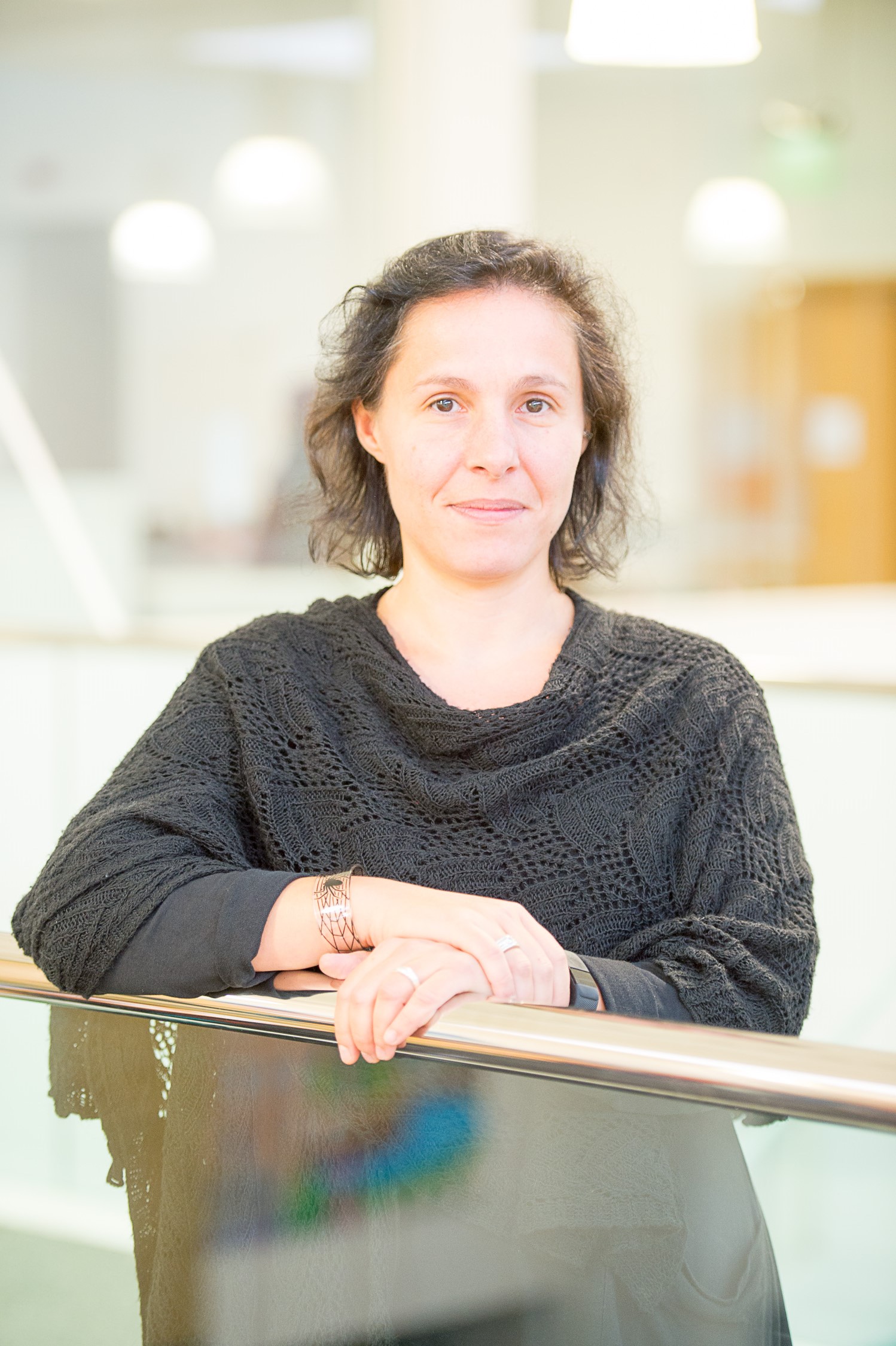 Panagiotis Koutroumpis, Queen Mary, University of London
Bin Tan  Southwestern University of Finance and Economics, at present: School of Economics and Management, Southwest Jiaotong University
Ning Zeng  School of Economics, Jinan University China; at present: Macau University of Science and Technology
---
Other
Veni Arakelian Panteion University of Social and Political Sciences
Sumon Bhaumik University of Sheffield,  Personal web page
George Chortareas King's College London
John Hatgioannides  CASS Business School
Marika Karanassou    Queen Mary,University of London;  Personal web page
Marika is my sister!  If you have a sister then here are some tips:
To start with if you have a sister then what can I say… bad luck!  If your are studying for a PhD and your sister is studying for a PhD as well then make sure not to work in the same research area with her. If you make the mistake to do research in the same area then do not write joint papers with her. This is the best advice I can give you.
Anyhow for me is too late now. For example, when we wrote a joint paper I did all the hard work and she was complaining all the time. I had to decide in which journal we would submit the paper. When it was rejected (surprise surprise!) guess what? She complained that it was my fault. When she gets a research leave guess who has to teach her modules? Poor me. The worst thing of all is that now that I am a professor I have to start writing references for her. I am telling you life is hard when you have a sister. However, here is a cute photo. Me and my sister. Can you guess who is who!
Here is a video of me and my sister after one of our papers was rejected, while we are discussing what to do next:
Hector Sala, Autonomous University of Barcelona
Ioannis Karavias  University of Birmingham, Personal web page
Michail Karoglou Aston Business School
C. Kyrtsou, University of Macedonia
Zannis Margaronis, RGZ, Ltd
Alfonso Mendoza, Universidad Popular Autónoma del Estado de Puebla (UPAEP)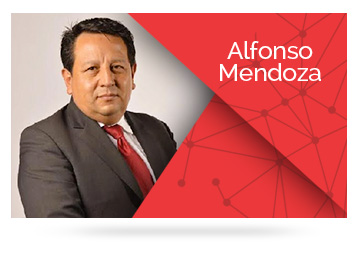 Emmanuil Noikokyris Kingston University London
Zacharias Psaradakis       Birkbeck College, University of London
Stefanie Schurer  University of Sydney  Personal Webpage
Sofiane Sekioua IDEAS  African Development Bank
Martin Sola  Birkbeck College, University of London, at present: University Torcuato Di Tella, Buenos Aires, Argentina